Alumni interview for Beckmans College of Design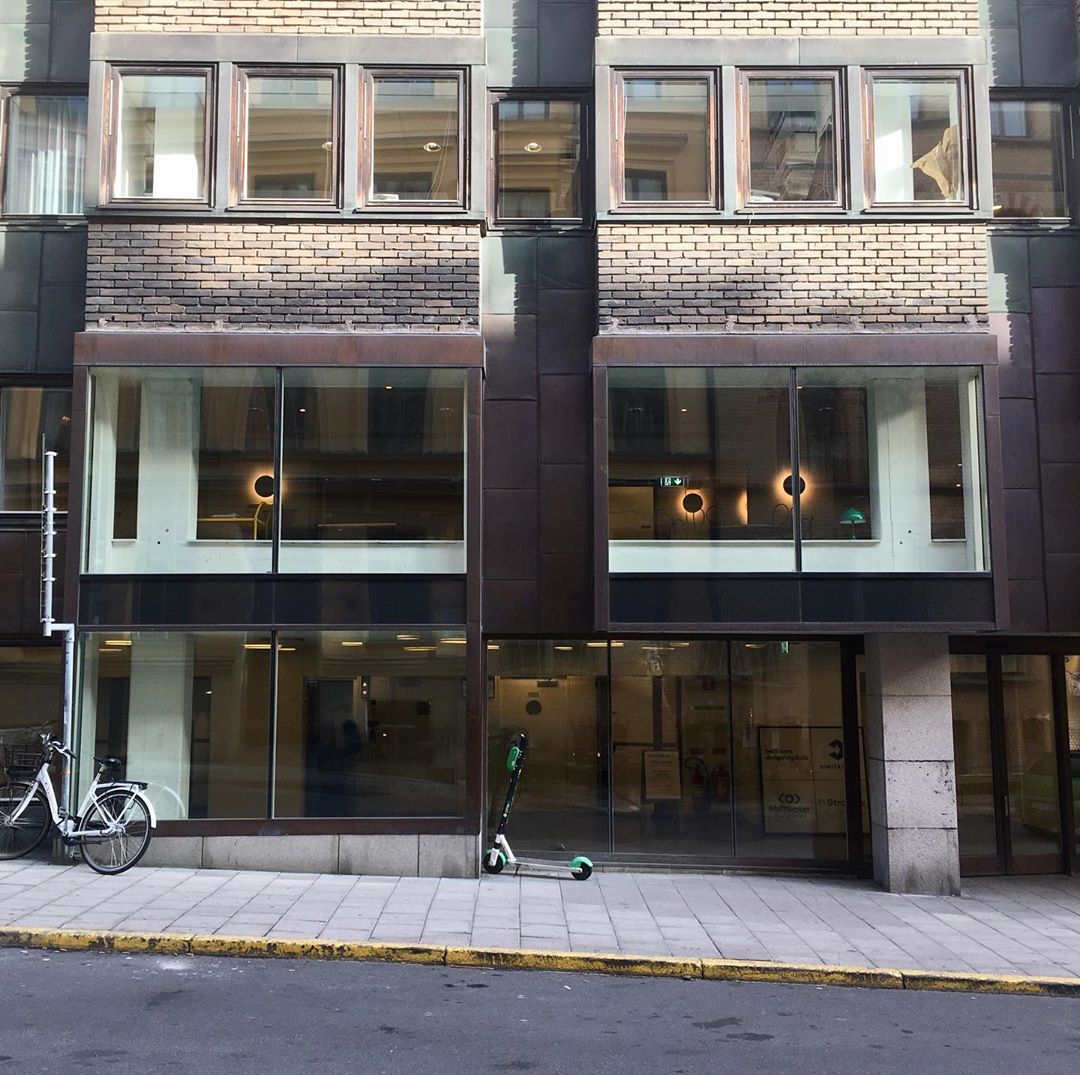 Beckmans College of Design regularly makes various alumni interviews on their website, and in the latest interview you can read about ODDA!
We talk about our work, how we met and when we decided to start our own company. Read the full interview (in Swedish) here.
You can read more about our work and practice in English here.
Previous entry
Next entry